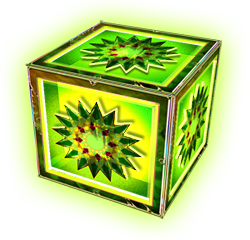 On each of servers Portal XJedi provide a possibility for a free play approximately to 10 players (on duel gameservers - 4-6 free places).
If you'd like to enter the server, where free places went out, you should obtain Premium-Holocron.
To do this you need to sign up first. After enter the shop and choose holocron you happy with.
Then Premium-Holocron gains you:
- 50% discount for most of personal services of XJedi.
- 50% discount to create Official Battles.
- 50% discount to buy weapons and equipment on XJedi gameservers.

While buying holocron you make your own contribution for support and development of XJedi portal.
We wish you have enjoyable and exiting games on our portal!